GMC SUVs Indianapolis

The Family of GMC SUVs has Something for Everyone
The high-quality design and safety technology of the all the GMC SUVs speak to the wide range of families in the USA. Ray Skillman Northeast Buick GMC wants you to discover the right fit and comfort for your family.
American Choices
While Chicago is known for Deep Dish Pizza and New Orleans has its Big Easy, Indianapolis has its cars and the Indy 500. And that's why this town loves GMC. Not many vehicle companies can trace their start in America all the way back to 1902. It's easy to see our dedication to bring you the best product. Our brand is reliable and innovative and we couldn't be prouder of our full line of GMC SUVs, that include the sporty compact crossover GMC Terrain, the upscale mid-sized luxury GMC Acadia, the big bold and beautiful GMC Yukon and or the behemoth GMC Yukon XL.
Safety First and Last
Our GMC SUVs undergo never-ending safety innovation. It starts with GMC's StabiliTrak®, an electronic stability control system with traction control that keeps all four tires on the road. Our new driver-assisted technology is leading the way in the industry. Drivers love our Side Blind Zone Alert. After a driver turns on their indicator signal, this system emits a warning if a car is approaching in the intended lane.
GMC Terrain
People are surprised once they step into a GMC Terrain. The upscale cabin makes it one of the best designs in the compact SUV category. After they get behind the wheel, they discover its peppy acceleration and the responsive way it banks around corners. Classy and fun to drive!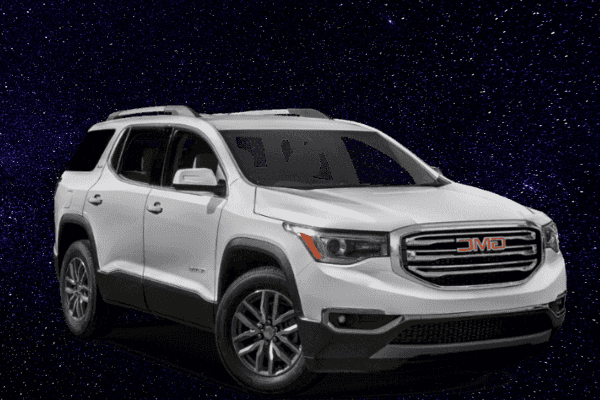 GMC Acadia
You might feel a little smug when you're behind the wheel of a Mid-Sized SUV GMC Acadia, because you'll experience luxury without paying the bill. This refined cabin seats seven in three rows, while being encased in GMC's Active Noise Cancellation system. And everyone gets what they want with the Tri Zone Auto Climate Control. You will love this option during the sweltering summers, as well as the frigid winters of Indianapolis.
GMC Yukon
Sometimes, you just need the extra room of the full-sized GMC Yukon, but that doesn't mean you have to give up comfort and a nice quiet ride with an easy-to-use infotainment system. And this powerhouse can tow between 6,300 to 8,400 lbs. So, bring the boat or camper and enjoy yourself!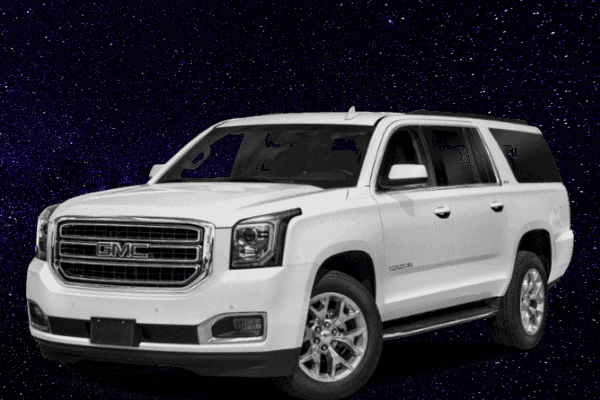 GMC Yukon XL
And if you need even more room for church outings or team games, then you're talking about the GMC Yukon XL, which comfortably carries seven people and their luggage. Like all its siblings, it never scrimps on its plush and quiet interior.
Get What You Need and Want
Remember, all these GMC SUV's can be outfitted with All-Wheel Drive that can give you the extra grip that you need during the snowy, icy winters of Indianapolis. Families come first with GMC, and that's why we value comfort and safety. When you're ready to think about your next vehicle, Ray Skillman Northeast Buick GMC is there to walk you through every step. We want all your travels to be safe and fun.